Looking to shake up your summer routine? You've come to the right place!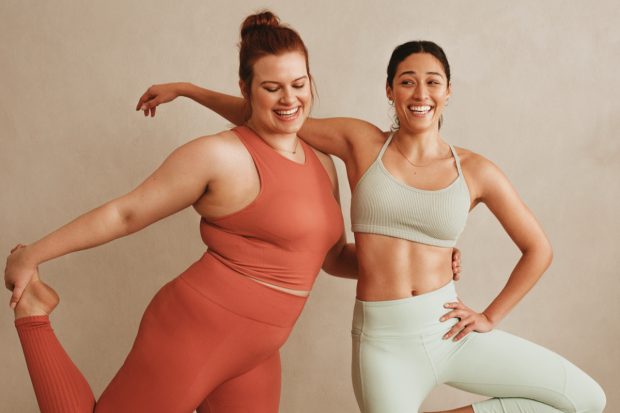 Dive into Gymondo's tough-but-doable 30-Day Summer Fitness Challenge.
This challenging month-long program is 100% equipment-free and guaranteed to burn fat in all the right places. If it's too difficult for you, break it into smaller chunks throughout your day. Good luck!

---
Keep challenging yourself all summer long with Gymondo. Start your free trial today and explore 100s of challenging workouts for your fitness level and goals.
Up for more challenges? Keep reading!
Restart Your Fitness Journey With This 7-Day Challenge
7-Day Sugar-Free Challenge to Shed Fat
30-Day Challenge to Stay Fit All Year Long
7-Day Challenge to Stay in Shape From Home