Whether you're new to fitness or just starting back up again, this fast-track workout plan will help you drastically improve your physique and fitness level in just four weeks.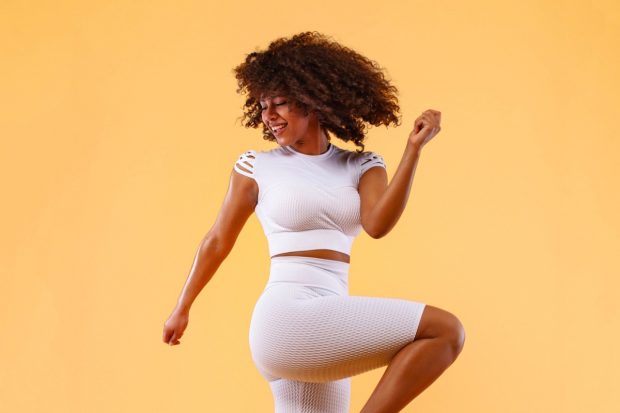 When it comes to fitness, two- to three-month workout programs dominate the landscape. And to be honest, most of the Gymondo programs cover this duration. Why? Consistency builds habits. At Gymondo, our goal is to make fitness and health a lifestyle, not just a quick fix.
But here's an interesting fact: it doesn't necessarily take 12 weeks to see results. By getting the first month under your belt, you'll set the stage for making fitness a part of your everyday routine.
So, if you're a fitness newbie or dusting off your sneakers once again, our newest four-week program, Full-Body Starter, is the perfect place to start.
Program Overview
If you're brand new to fitness and are looking for something to get you moving, Full-Body Starter is just for you. World-renowned coaches will lead you through straightforward workouts and provide appropriate modifications for each exercise. You'll continue to progress over the course of this four-week absolute beginner program. No matter your fitness level or schedule, this quick and efficient program will help you reach your goals and get results.
What to Expect
In this plan, your first month of training will be challenging but doable. You'll continually progress through each workout, graduating to different exercises, higher volume and more intensity. After four weeks, you'll not only be ready for your next challenge, but you'll have built lean muscle and improved your overall physique.
Who is the Program for?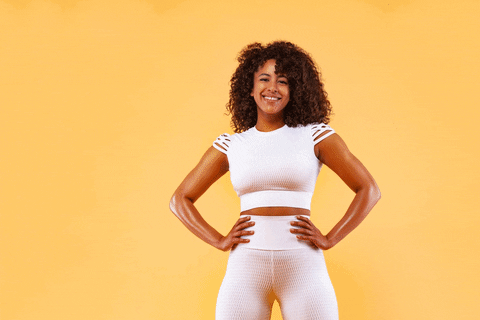 Perfect for Fitness Newbies
While this program is suitable for true beginners, it's also perfect for anyone who's taken a leave of absence from training. Full-Body Starter will get you back on track in—you guessed it—just four weeks. Let's get to work!
Perfect for Busy Schedules
In the time that it would take you to pack your gym bag and drive yourself to the gym, you'd already be finished with a Full-Body Starter workout. Get your workouts done in 20 minutes and still have time for everything else going on in your busy life.
Perfect From Home
No equipment? No problem! These workouts are equipment-free. All you'll need is your own body weight, a small space and the motivation to give it everything you've got. Work hard. See results. Repeat. It's that simple.
---
Starting fitness for the first time or restarting after a long pause can be scary, but it no longer has to be. Our motivating trainers will be with you every step of the way and provide modifications for each exercise, including 'non-jumping' options. Make fitness a habit with Full-Body Starter. We can't wait to see you on the mat!