Need some #fitspo?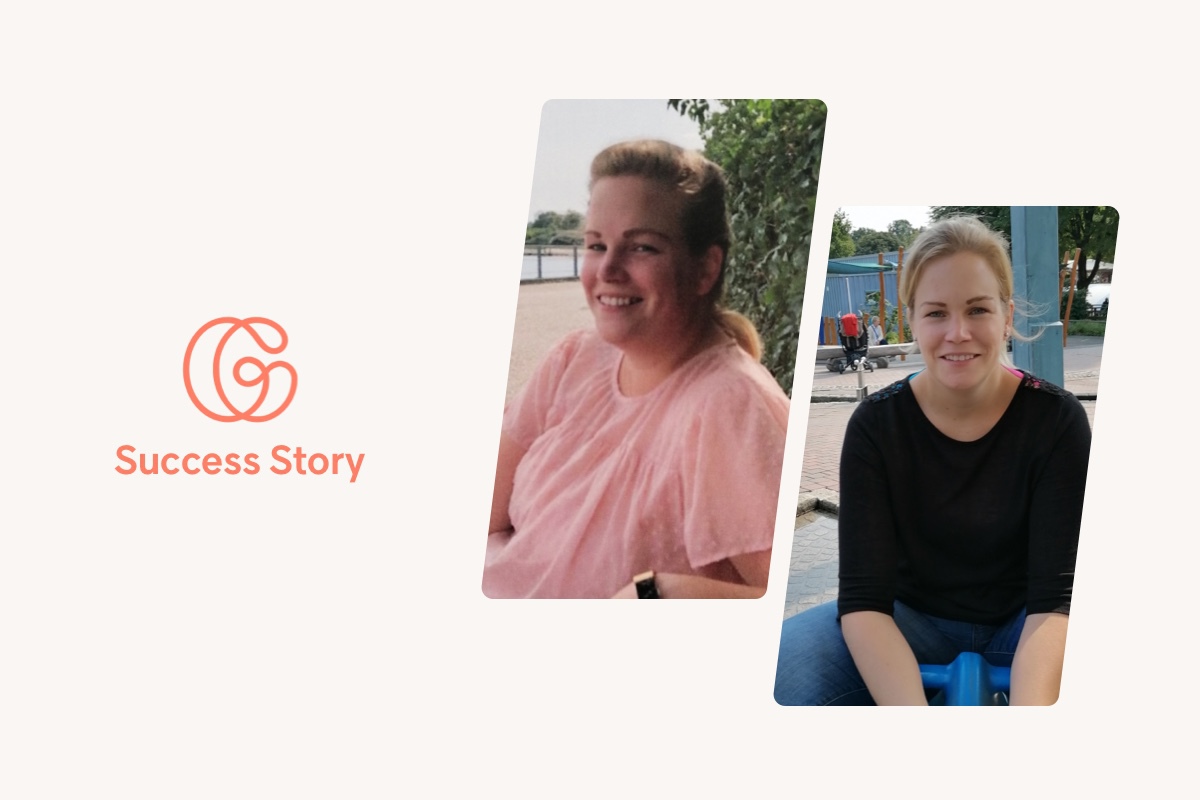 Major weight loss is totally possible—just ask Kaja, who revamped her habits to lose 56 pounds in 11 months. Now, she feels happier and healthier than ever before.
Why did you start exercising?
"My main goal was to lose weight. At some point, I stopped feeling good about myself. I came across Gymondo by chance. Everything changed from there on out."
How much weight did you lose?
"So far, I've lost 56 pounds (27 kilos) in 11 months with the help of Gymondo."
How have you integrated fitness into your everyday life?
"Luckily, I found training fun right from the start. Once I started seeing results, I was even more motivated to continue."
What do you like most about Gymondo?
"I love the wide range of programs. A huge bonus is that the app is super flexible—I can train whenever and wherever I want."
Which fitness programs do you use the most?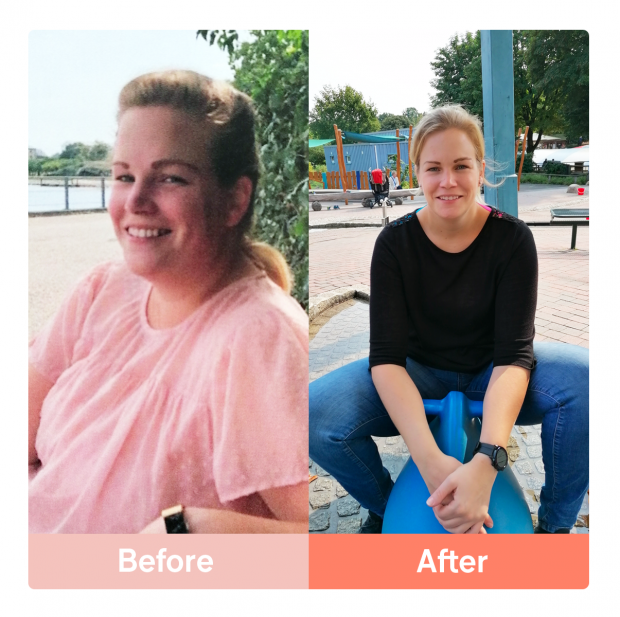 "I use Cardio Core and Get in Shape over and over again. At the moment, I'm doing Fat Burner. It's super hard but really fun!"
How do you continue to stay motivated?
"Everyone's motivation wanes, including mine. When my motivation starts to drop, I look back at all my successes. This, coupled with the positive feedback I receive from others, keeps me going."
What's your proudest accomplishment?
"There wasn't really a key moment for me. I'm just really proud of all I've achieved thus far. I never gave up and continue to stick with it."
How has your weight loss changed your life?
"I can finally buy the clothes I find most confident in. It's not just about how they fit—I feel so good wearing what I love. Overall, I'm way happier and feel more comfortable in my own skin."
What future goals have you set for yourself?
"I want to lose an additional 22 pounds (10 kilos). Additionally, I want to get toned and build lean muscle. To accomplish this, I'll continue with Gymondo."
What advice would you give to someone just starting their fitness journey?
"Even if the beginning is difficult, stick with it. It's so worth it."
Now, it's your turn! Reach your weight loss goals by implementing these useful tips from Kaja.
Get inspired by more weight loss success stories.
---
Start your own success story today. Gymondo will guide you every step of the way. Why wait? Explore 30+ fitness programs, 300+ fun-filled workouts and 1000+ easy-to-make recipes for free.