If you're looking for more reasons to work out, regular exercise can do wonders for your sex life.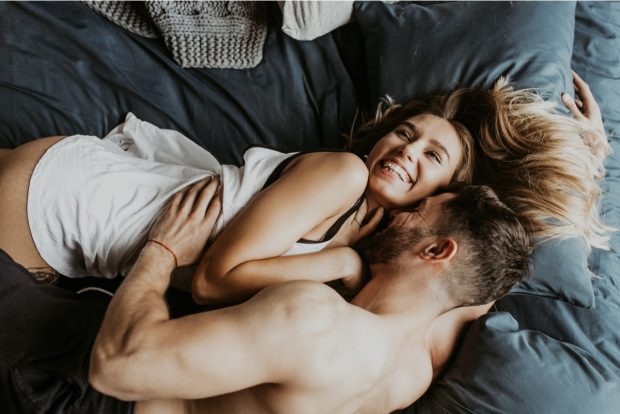 Working out has loads of advantages. From weight loss to better skin and improved memory, the list of benefits is a mile long. But what you may not know is the positive effects it has in the bedroom.
Fascinated? Keep reading! Here are 5 ways exercise improves your sex life.
#1 Working Out Makes You Feel Attractive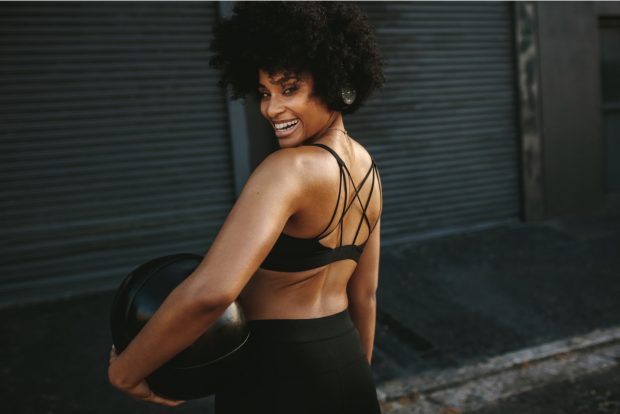 What's a major part of sex? Feeling sexy. In fact, studies suggest that your body image is strongly linked to your sexual satisfaction.
The confidence you gain from working out consistently transfers to the bedroom. When you like your body, you'll be more open to sharing it with your sexual partner(s).
The bottom line: move your body regularly to feel more confident. Gymondo workouts will renew your confidence while giving you jaw-dropping results. Click here to start your free trial.
#2 Working Out Stimulates Arousal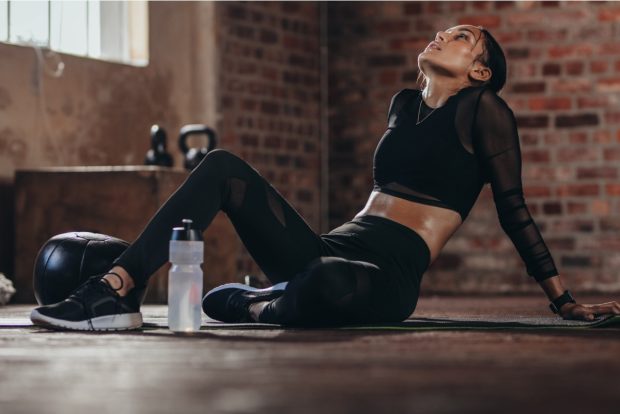 Evidence suggests that exercise helps stimulate both short- and long-term arousal. And it won't take long. According to the same study, just one bout of physical activity can improve your physiological sexual arousal. Add exercise to your weekly routine to increase your arousal and enhance your sexual satisfaction.
#3 Working Out Makes You Better in Bed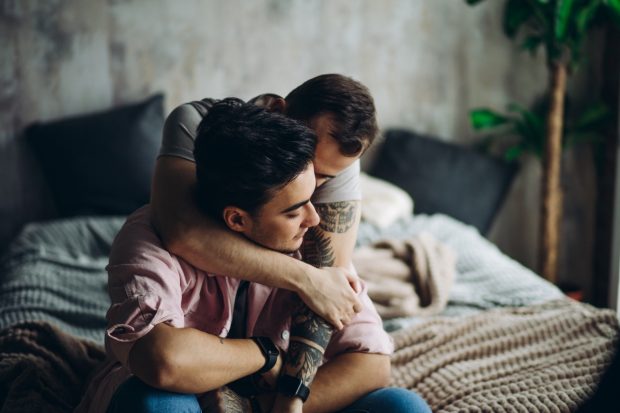 There's no doubt about it, you perform at your best when you're in great shape. The same applies to the bedroom. A recent study found that regular exercise significantly enhances sexual performance, increases the frequency of fornication and amplifies the number of satisfying orgasms. Do you need any more reason than that?
If you're ready to get moving, check out all of our fitness programs here.
#4 Working Out Gives You Strength for New Sexual Positions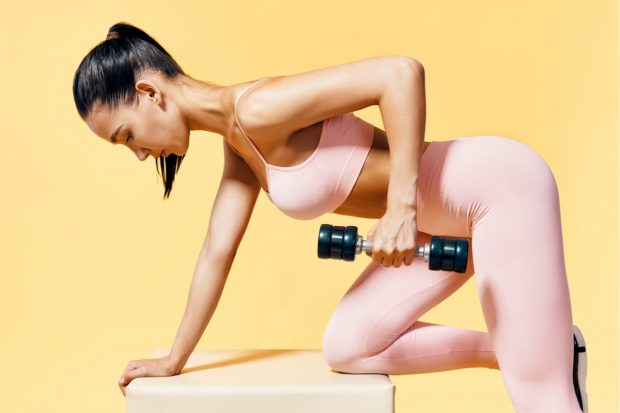 If you're a yoga practitioner, you're likely more flexible than most. Into weight training? You've already tapped into your strength. And if you're into cardio, you can probably go on for hours! These are all good things if you want to try out unusual positions in the bedroom. When it comes to sexual exploration, cardiovascular endurance and toned muscles go hand-in-hand. It's a win-win!
#5 Working Out Leads to More Intense Orgasms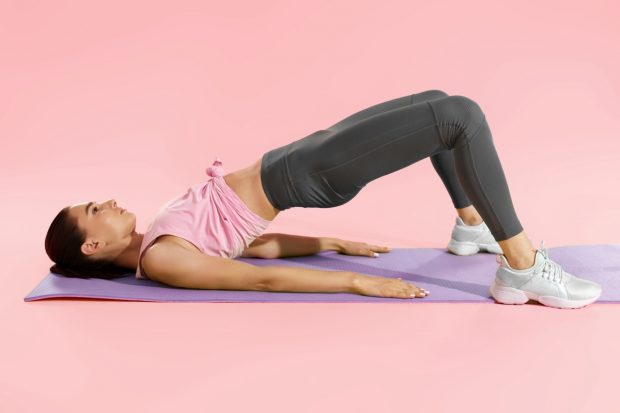 If you've been working out regularly, odds are you've developed a strong pelvic floor, a defined core and toned legs. The stronger these muscles are—especially the pelvic floor— the more intense your orgasms will be. Yee-haw!
Takeaway
Stick with a regular fitness program for long-term benefits to your sex life. Just like any other physical activity, consistency is key.
Need some help getting there? Gymondo fitness programs and workouts will help you achieve long-term results. Explore 100s of workouts to find what moves you.