Try these anti-aging secrets before and after your workouts.
We all know working out is good for your body, but it's also good for your skin. Research suggests cardio and high-intensity interval training (HIIT) help reduce signs of aging. Exercise also fights stress—a main contributor to aging skin.
Ready to turn back the clock? Now that you know exercise is good for both your body and complexion, you'll want to add these 5 must-do skincare tips before and after you work out.
Always Apply Sunscreen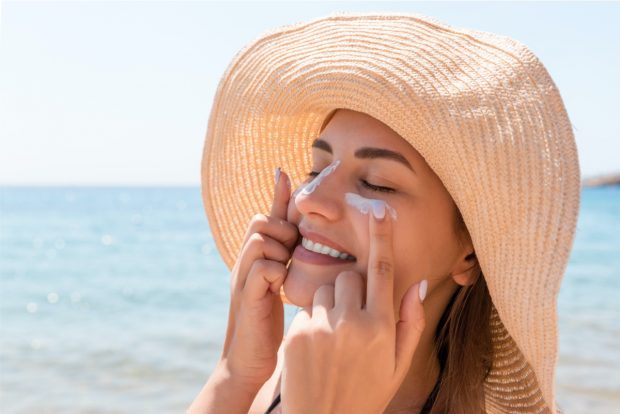 Even on cloudy days, apply a broad-spectrum sunscreen of at least SPF 30 (although SPF 50 is highly recommended). This especially rings true if you plan on taking your workout outside.
But even if you're working out from home or in the gym, you should still apply sunscreen. Any place there's visible light—through windows or doors—you'll still be exposed to sunlight. Be on the safe side and protect your skin.
Ensure the SPF is sweatproof since you'll definitely be breaking one. Most sports sunscreens are sweatproof. Just check the label—it should list how many minutes the product is sweat-resistant.
Generously apply sunscreen to your face, neck and chest. These areas of your skin are the most visible and are more prone to the effects of aging than other regions of your body. Protect your skin now for greater benefits down the road.
Never Use Heavy Moisturizers Pre-Workout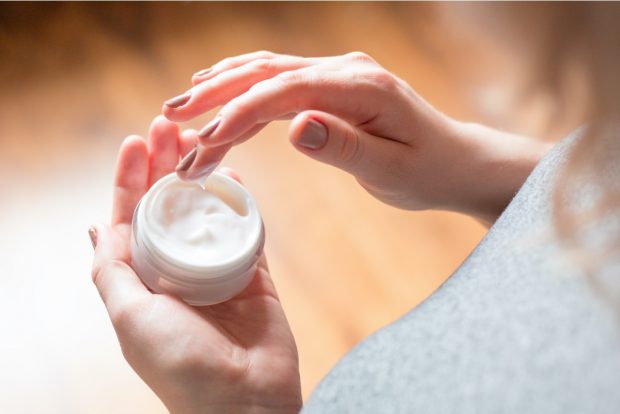 There's nothing wrong with leaving your makeup on before a workout. Yes, it might get a bit messy after a hard sweat sesh, but it's definitely not going to harm your skin.
However, one thing you'll want to steer clear of is a heavy moisturizer pre-workout. Heavy moisturizers put a barrier on the outer layer of your skin that prevents the evaporation of sweat. This could lead to clogged pores. So, don't be tempted to moisturize your face before a workout. Save it for afterward!
Hit the Showers Right Away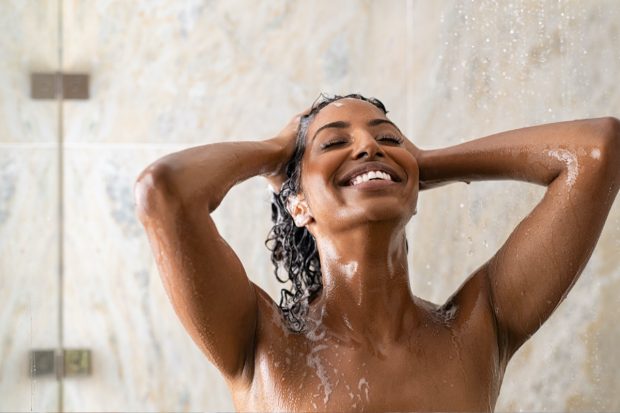 After you finish your workout, hit the showers right away to wipe away any excess sweat. Sweating creates a warm (and wet) environment, which is the perfect breeding ground for bacteria.
If you don't have time to shower, at least rinse off to remove any built-up sweat, oil and germs.
And as a rule of thumb, always change into new clothes post-workout.
Cool Down Your Skin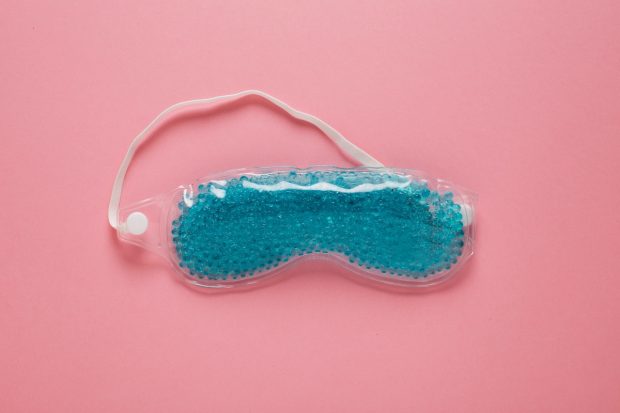 You probably already know just how important a cooldown is for your body after a workout. What you may not know is that your face could use one too!
Sweat causes the skin to become warmer. The heat built up by hard training sessions can damage the skin over time by inhibiting its natural restorative processes.
Just as you protect your skin from the sun, you should also guard it against heat. This is especially important after long workouts, such as HIIT, running in the park or hot yoga.
The effects of heat on your skin are easy to circumvent. Simply wash your face with cool water or apply a cooling mask to your skin post-workout.
Always Wash Your Face Post-Workout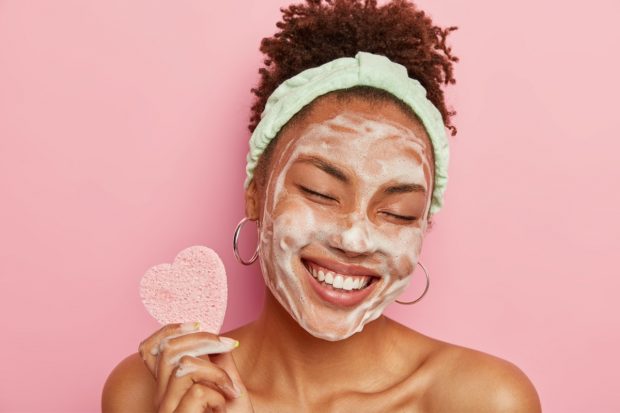 If you don't have enough time to shower after a workout, at the very least, wash your face with a gentle cleanser before packing up and jetting off.
If you're in a pinch, turn to facial wipes, but don't rely on them every day since they can quickly dry out your skin.
Top it off with a lightweight moisturizer to help your skin retain lost water. Your skin will thank you for this simple, yet effective post-workout routine.
---
There you have it! Just a few extra minutes in the locker room before and after your Gymondo workouts can make all the difference in keeping your complexion healthy, hydrated and youthful.