Health and wellness have taken on a whole new meaning in 2020, especially since we're confined to smaller spaces than we've previously been accustomed to.
Fueled by home fitness apps and fancy new classes—think Yoga HIIT—the health and wellness industry is now worth over $100 billion globally.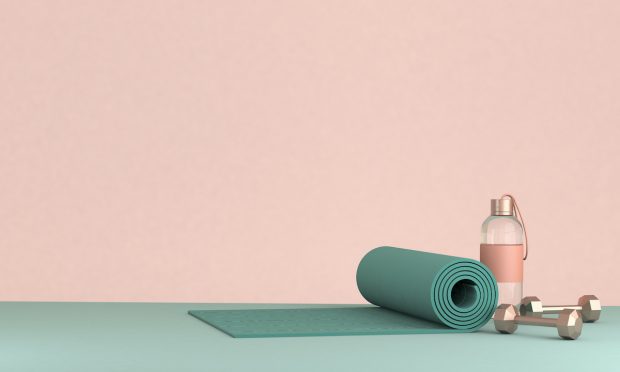 This year alone, home workout sessions have exploded. It's never been easier for people to train from home and actually enjoy it. Now, we're seeing more innovative ways of getting fit and feeling happy without having to go to the gym.
Here's your inspirational guide to what's new in fitness. These new trends will hopefully motivate you to keep sweating and smiling as you face your next workout.
#1 Workouts Have Never Been Shorter
If you're accustomed to spending hours at the gym, think again! It might be time to add high-intensity interval training (HIIT) to your workout regime. Research suggests HIIT burned 25–30% more calories than other forms of exercise in a shorter amount of time. In a 20-minute HIIT class, you can burn up to 360 calories.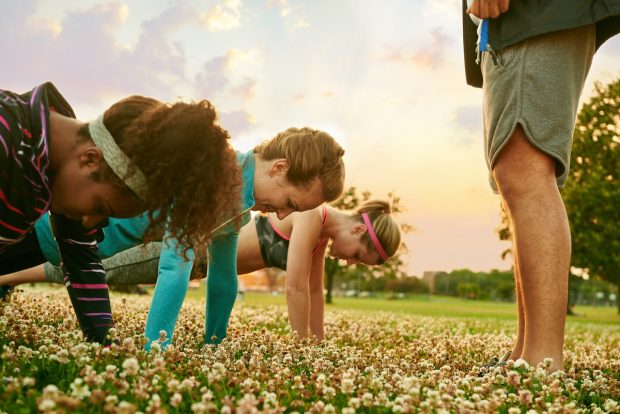 Find a time to fit HIIT into your busy schedule (the recommended time being 20-minute sessions, three times a week) and enjoy the benefits of a shorter workout with greater results. If you need some inspiration, try Gymondo's HIIT program, Burn. And if you need low-impact exercises—not to worry. There are modifications for each movement.
#2 Dynamic At-Home Sessions
It's hard to stick to a workout routine when you keep repeating the same boring exercises over and over. We all crave variety and that's exactly what home fitness apps provide. Each day looks totally different depending on your fitness level and goals.
Fitness apps like Gymondo provide gym class environments from the comfort of your living room. If HIIT isn't your thing, try yoga, barre, strength training, cardio classes, boot camps and more. The choices are endless.
Struggling with motivation? Get inspired by trainers who are so enthusiastic, their energy is palpable. Not only will your motivation level rise, but you'll also feel like you're at the gym.
#3 Celebrity Workouts
Breaking news. Cole and Sav LaBrant want to work out with you from home.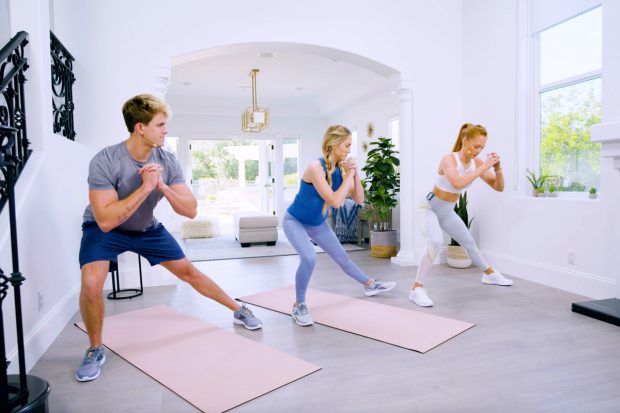 America's favorite family, the LaBrants, have partnered with Gymondo to make fitness more accessible to people worldwide. They're assisted by their personal trainer, Katie Yovin, and provide full-body equipment-free workouts in just 20 minutes.
What's more, these workouts are suitable for any fitness level. Follow along with Sav for the lighter variation of each exercise or challenge yourself with Cole's advanced version. Learn more on LaBrant Fit.
#4 Do the Dance!
Dance as if no one is watching! Even though dance workouts aren't for everyone, it hasn't curbed the popularity of these "get your groove on" classes.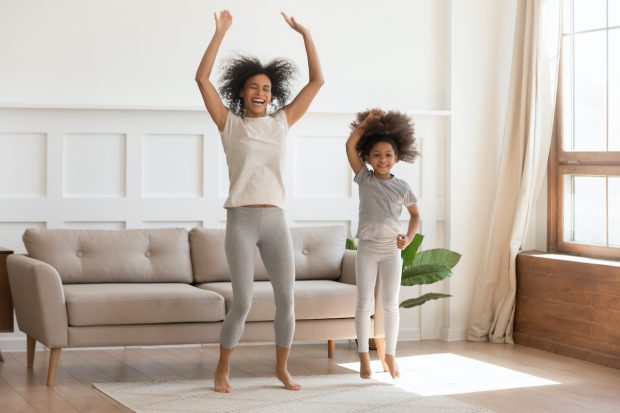 Ballet-inspired Barre is one of Gymondo's most popular programs and for good reason. The Barre-obsessed see rapid results—from increased stamina and body awareness to improved posture. Not only that, Barre is great for cardio conditioning, toning and most importantly, making you smile! Learn more on Barre.
#5 One Size Doesn't Fit All
Each and every one of us responds to workouts differently, so you shouldn't be wasting your time fitness-freewheeling with little to no results. With this realization, fitness apps are providing more bespoke packages tailored specifically to your individual needs.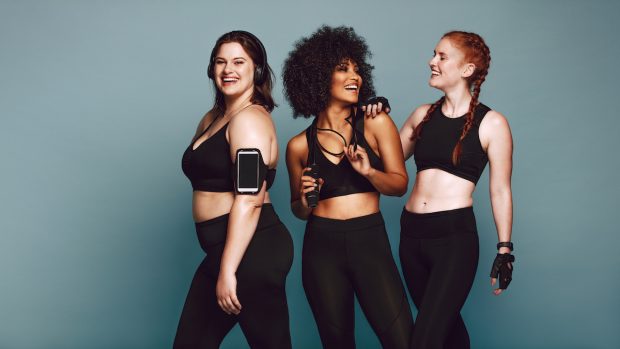 Gymondo provides individualized fitness and meal plans focused on your personal preferences and goals. This holistic approach to your health and wellness ensures you'll get a custom fitness plan and nutritional support perfect for your individual needs. Now, you can focus on achieving your fitness goals through nutrition, positive lifestyle habits and workouts that are made to suit you.
Takeaway
While a lot of fitness trends have come and gone throughout the 2010s—some worthwhile and some that should've never been a thing in the first place—a fresh new decade is upon us and it's already looking like the healthiest year yet!
Thanks to the digital fitness boom, you're now able to get in a great workout from anywhere, at any time. Not only has the fitness industry changed, so has your mindset. Gone are the days of working out just to get that six-pack or toned booty. Now, more than ever, the mental benefits of exercise are just as important as the physical ones. Making a lifelong commitment to fitness and health is at the top of everyone's priority list. So, make 2020 your best year yet. Here's to staying fit and feeling happy every day for the rest of your life!