These moms understand that workouts look a bit different now that they've started a family.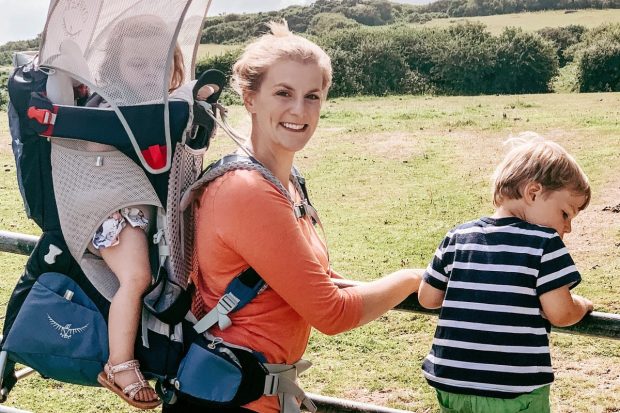 Moms are the first to attest that finding time to workout is a struggle. From juggling everything thrown their way to squeezing in all that quality family time, it's hard to make room for exercise.
But the good news is: you don't need to be a celebrity mom with a sought-after Hollywood trainer to get in the best shape of your life! These badass moms (and equally powerful women) discovered ways to fit in Gymondo workouts, even when their crazy schedules were already fully booked!
See what works for these awesome moms. We have a feeling that what works for them may just work for you!
@ellaricarda: "Getting fit again after three pregnancies isn't that easy! With three children and a long household to-do list, I had absolutely no time to go to a gym. With Gymondo, I started out gradually and kept increasing until I felt really good in my body again. Gymondo is flexible, giving me the ability to train whenever and wherever I want. In Gymondo, I found a gym alternative that adapts wonderfully to me and my everyday life."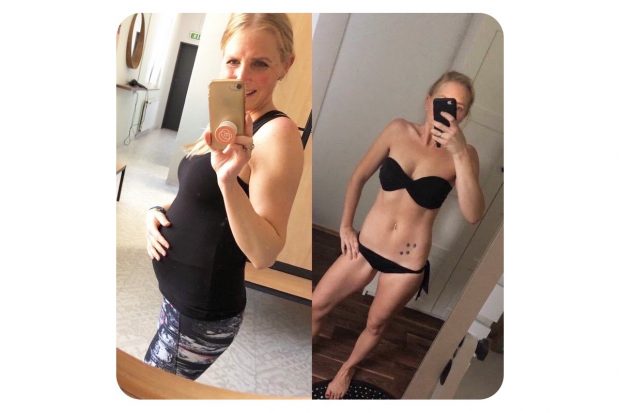 @nyslittleworld: "It's possible to stay fit, whether with a baby in your belly or a baby in your arms. With Gymondo, you can train through almost any situation."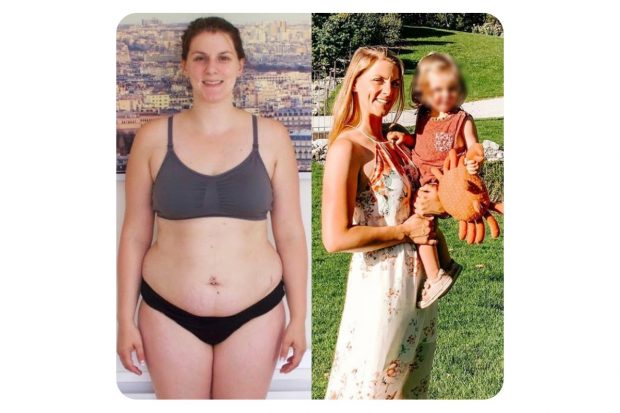 @hej_gorgeous: "After pregnancy, everything felt so unfamiliar, including my body. For one thing, I didn't have the time to attend regular gym classes and I would have felt totally uncomfortable in the studio anyway. Gymondo enabled me to train at home when it suited me. My baby was able to play in the playpen while I did the workouts. Since the programs are immediately available, I never had to think twice."
Calling all moms!
Are you ready to join these amazing women on their quest to #getfitfeelhappy?
No matter where you're at in your fitness journey or how busy you are, we've got a program that's right for you. Our 15 Minutes and Get in Shape Beginner Programs are perfect to kick off your fitness journey and fit the busiest of schedules. And when you're ready for a new challenge, try one of our many other fitness programs, like HIIT, Yoga, Pilates, Weight Training and more.
---
Hey Moms! Ready to get started? Unlock your full-access membership to short and effective workouts and delicious recipes— perfect for your busy schedule.