If you're trying to eat healthy this summer and lose fat, you'd probably love a magic potion or special food to get you ready for the beach. Real talk—anyone who claims they've discovered the perfect "fat loss" food is fibbing!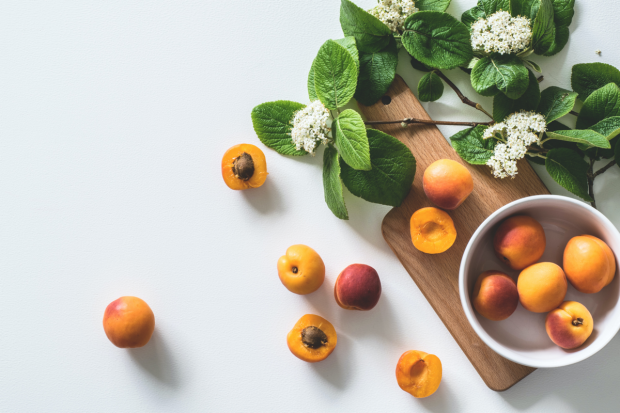 While there may be no magical formula, there are certain foods that contribute to significant fat loss as part of a nutrient-dense diet and active lifestyle. After all, we've got to eat! Here's a roundup of the 10 best summer foods to eat if you're trying to lose fat.
As a bonus, we've added the perfect summer smoothie recipes for fat loss. Now, you can keep the fat melting all summer long.
#1 Watermelon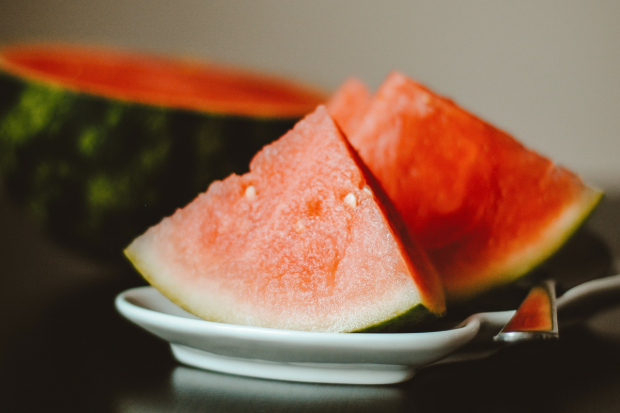 Want to get rid of unwanted fat? This summer staple binds with fat and excretes it from your system. How cool is that? Even better, watermelon contains a high percentage of water which is important in the summer months. This way, you can stay hydrated while shedding that extra fat.
Fun fact: One cup of watermelon contains fewer calories than any other fruit. Eat with a guilt-free conscience.
#2 Kale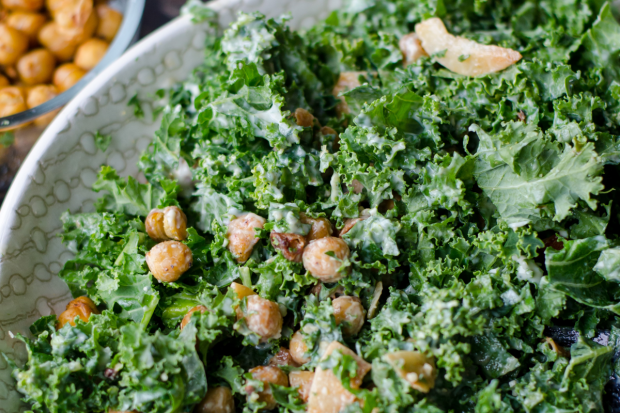 Fiber-rich foods, like kale, help move fat out of your body and keep your immune system in check. Try our Go Green Summer Smoothie Recipes to add a super-filling and energizing summer snack to your diet. With kale as the focal ingredient, you'll fend off the urges to dip your hand in the cookie jar. Why? Fiber is filling!

#3 Raspberries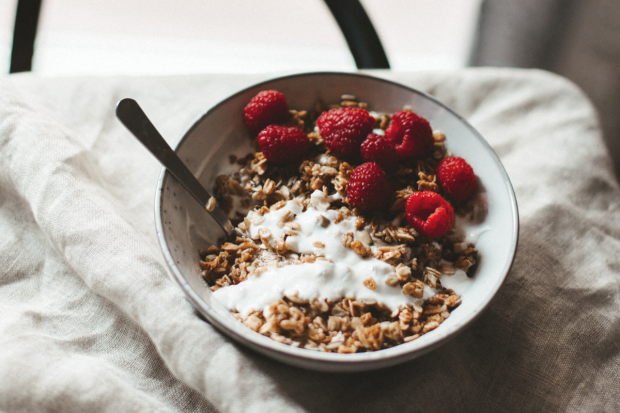 Did you know raspberries contain less sugar than any other berry? Who would've thought! These sweet and delicious summer treats won't make your blood sugar go haywire, so go crazy! Eat as many as you'd like.
#4 Pineapple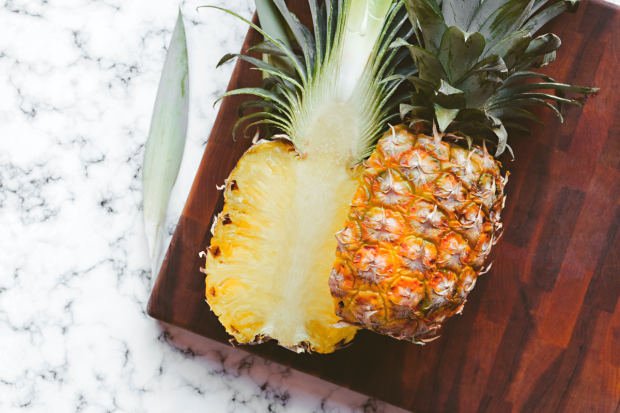 Nothing says summer like tropical fruit. This superfood is jam-packed with nutrients, antioxidants and other helpful compounds. It also contains two potent enzymes that help metabolize fat more efficiently.
#5 Cherries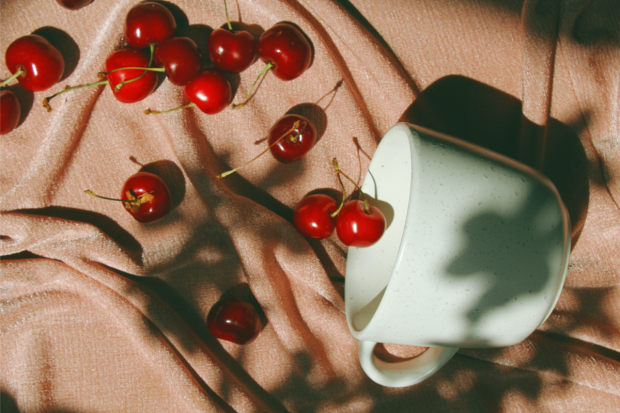 Think the only foods that induce fat loss are cucumbers and carrots? Think again! We've already listed four but here's another winner! This colorful summer treat is rich in fat-fighting enzymes that help oxidize fat in the body. And if you're prone to muscle soreness following a Gymondo workout, add fresh cherries to the mix. They help the body utilize glucose to ward off delayed onset muscle soreness (the aches and pains you may face post-workout).
#6 Mango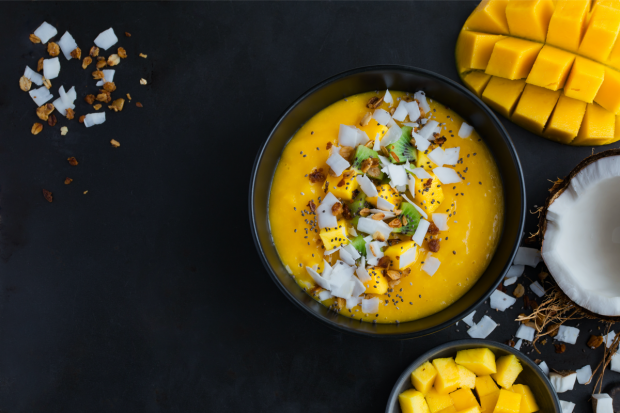 There are few things better than perfectly ripe mangoes. Sweet, fruity and creamy, you'd think you're eating a full-fledged dessert. Think again—it's fruit! And the good news is, you can go back for seconds. In fact, several studies claim that foods low in energy density or calories per gram are great for fat loss. Mangoes contain 0.6 calories per gram making them a very low-density food. This means you fill up faster with fewer calories.
#7 Frozen Fruit
Did you know your metabolism increases when you eat cold foods? I'm not fibbing! Cold foods cause you to burn more calories to increase your internal body temperature. Try freezing fruit or blending it into one of our Go Green Summer Smoothie Recipes. It's summer—stay ice cold!
#8 Coconut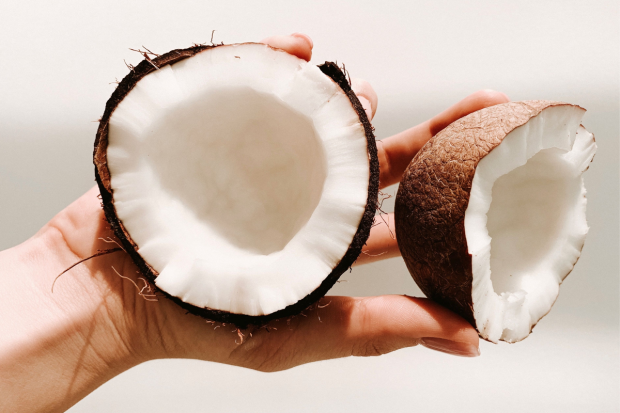 Coconut, like the many other superfoods on this list, contains high amounts of fiber. Fiber-rich foods keep you fuller for longer and help remove fat from your system. Not only that, coconut is a proven energy booster. So, if you're into sports or physical activity, say hello to your new go-to fuel.
#9 Spinach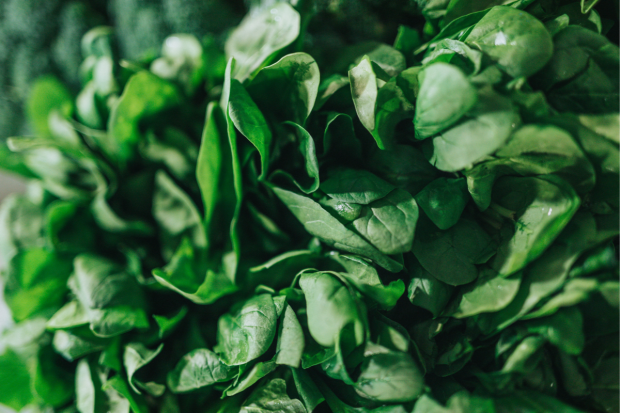 Several studies suggest spinach is the top fat-burner of all foods. So, if you're ready to burn some belly fat, add some spinach to your breakfast, lunch or dinner to set your body on track for some major fat loss. And yes, it's also high in fiber.
#10 Nuts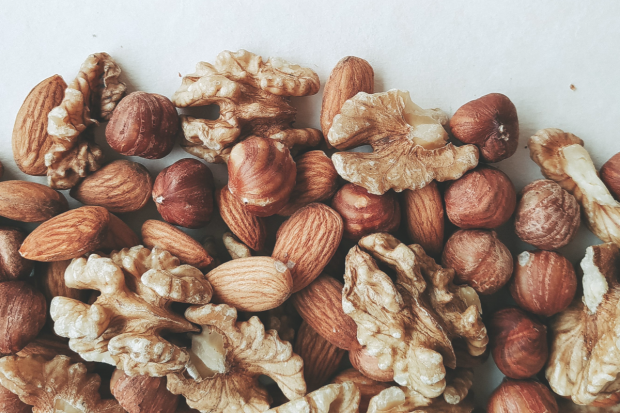 Nuts are rich in…you guessed it…fiber. And that means they're great for burning belly fat and filling you up. It's high time to add these tiny delights to your diet. The mono-unsaturated fats found in most nuts will prevent you from overeating and the high source of L-arginine keeps the fat burning. That's why eating nuts every day is associated with greater fat loss and increased metabolism.
Takeaway
Losing weight isn't easy. It requires dedication, hard work and lots of patience. While you don't have to omit all of the foods you love, you do have to commit to eating the majority of your calories from nutrient-dense foods. Just remember: eat those tempting foods in moderation and splurge on the good stuff. Our summer smoothie recipes will help get you on the right track for fat loss. Enjoy getting fit and feeling happy this summer and beyond.

For more inspirational summer recipes, explore 1000s of healthy breakfast, lunch, dinner and snack recipes in the Gymondo app.