Speed read through any online magazine and you'll surely find photos of celebrities touting the newest "age-defying" water elixir, energy bar or protein shake. But what if I were to tell you that you can make your own energy-boosting pre-workout snacks right from home? That's exactly what YouTube celeb Sav LaBrant would recommend.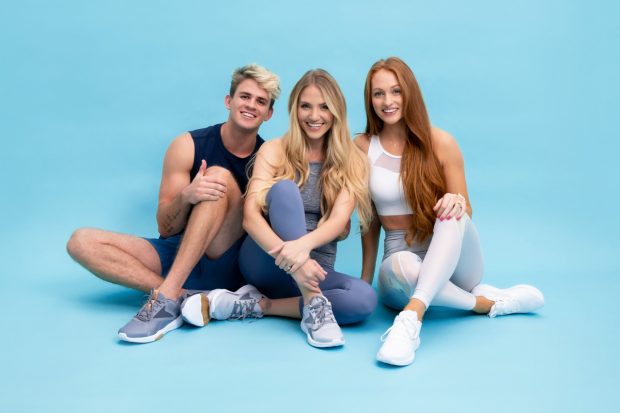 Here's a round-up of Sav LaBrant's favorite pre-workout snacks. You won't need to scour expensive health food stores to find them! These quick and easy recipes include ingredients you already have at home and won't leave a dent in your wallet.
LaBrant Fit
Sav LaBrant is no stranger to fitness but when training for LaBrant Fit, she needed to make sure she was ready, both mentally and physically. Sav, along with her husband Cole and trainer Katie, created a fun-filled 8-week bodyweight program to stay fit and motivated from home. To power through each workout, Sav added these healthy snacks to her nutrition plan prior to each training session.
Vegan Rice Cake Toasts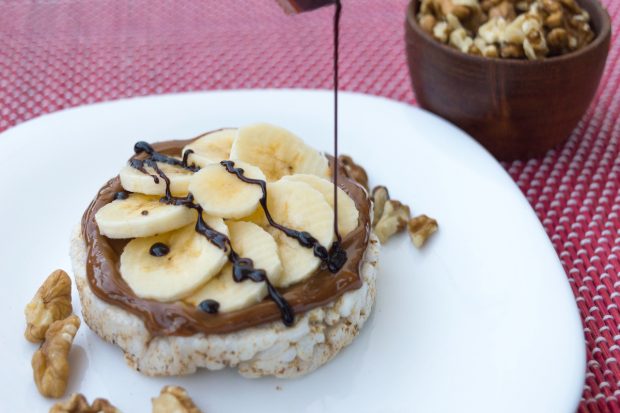 Ingredients:
1 Rice Cake
1 Tbsp Peanut Butter (or nut butter of choice)
½ Banana
1 Tbsp Dark Chocolate Chips
Directions:
Spread rice cake with peanut butter. Top with bananas and chocolate chips. Enjoy!
Berry Honey Yogurt Parfait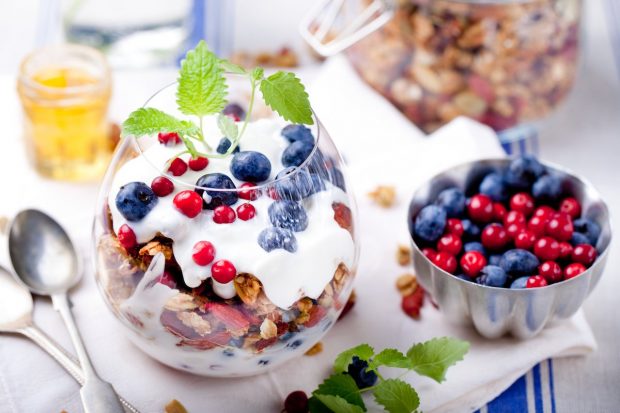 Ingredients:
1 Serving Plain Greek Yogurt
⅓ Cup Granola
Berries of Choice
Drizzle of Honey
Directions:
Place yogurt in a cup or dish, top with granola, berries and honey.
*For an additional boost of energy and to increase the "yum" factor, top with a handful of nuts or seeds.
---
Whether you're pressed for time or need a quick and healthy pre-workout snack, try Sav's go-to recipes to power you through your next training session. And if you need some additional workout motivation, join Sav and Cole for LaBrant Fit, an equipment-free 8-week program you can do from home.
Follow along with Sav for modified exercises or stick with Cole for the more advanced versions. All you need is a mat and the motivation to complete these fast and effective 20-minute home workouts. Sav and Cole will be with you every step of the way.
Read more on the LaBrants and be sure to check out Sav's tips on exercising during pregnancy.