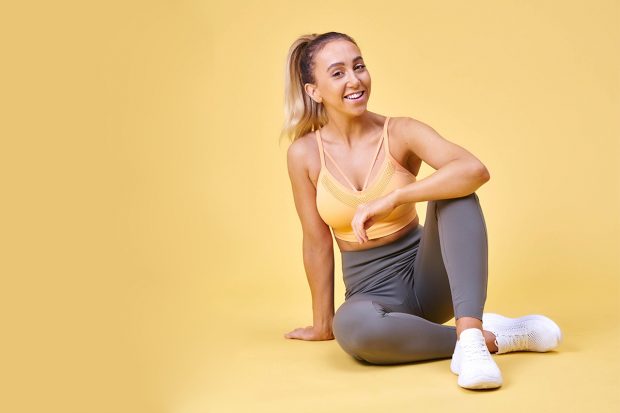 If you're new to fitness or you're just starting up again after taking a long break, it's important to start out easy and gradually progress so you don't get injured. But where should you start and how do you know when to progress to more intense workouts? Take our fitness check and find your fitness level in 3 simple tests.
Knowing which fitness level you're currently at will help determine what programs are appropriate for you. This will dictate the intensity level, duration and types of exercises you should add to your workout routine.
Beginner-Level Fitness: Easy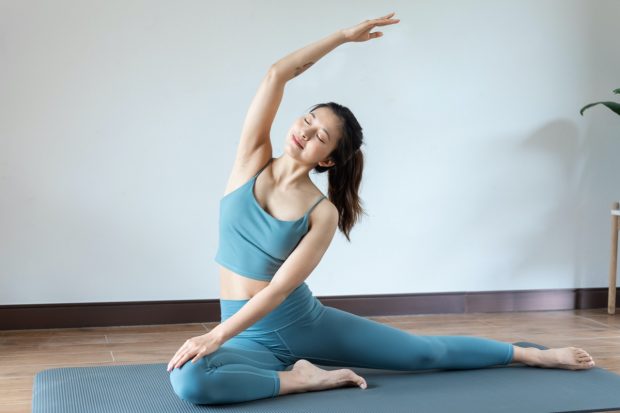 If you're new to working out on a regular basis, start with exercises that prepare your muscles to move with good form in order to build strength and increase muscle memory. A beginner's routine should consist of low-intensity, modified versions of exercises, shorter duration workouts and longer recovery periods. Building a solid foundation from the very beginning will ensure you get the best results in the long run while remaining injury-free.
Understanding Your Fitness Level
Listen to your body. If certain exercises cause pain or discomfort, stop doing them. Get to know what you're capable of doing and what works and feels best for you.
Don't concern yourself with fitness standards suggesting, "you should be doing this." There's no one-size-fits-all approach to fitness. Bodies are different and so are goals. Everyone has different strengths and weaknesses that can be improved at every level. Knowing your body and gaining confidence to perform each exercise with good technique is crucial for your success and progression throughout your fitness journey.
Most importantly, be realistic. Determine your abilities and limitations so you can reap the benefits of a fitness program tailored to your experience level.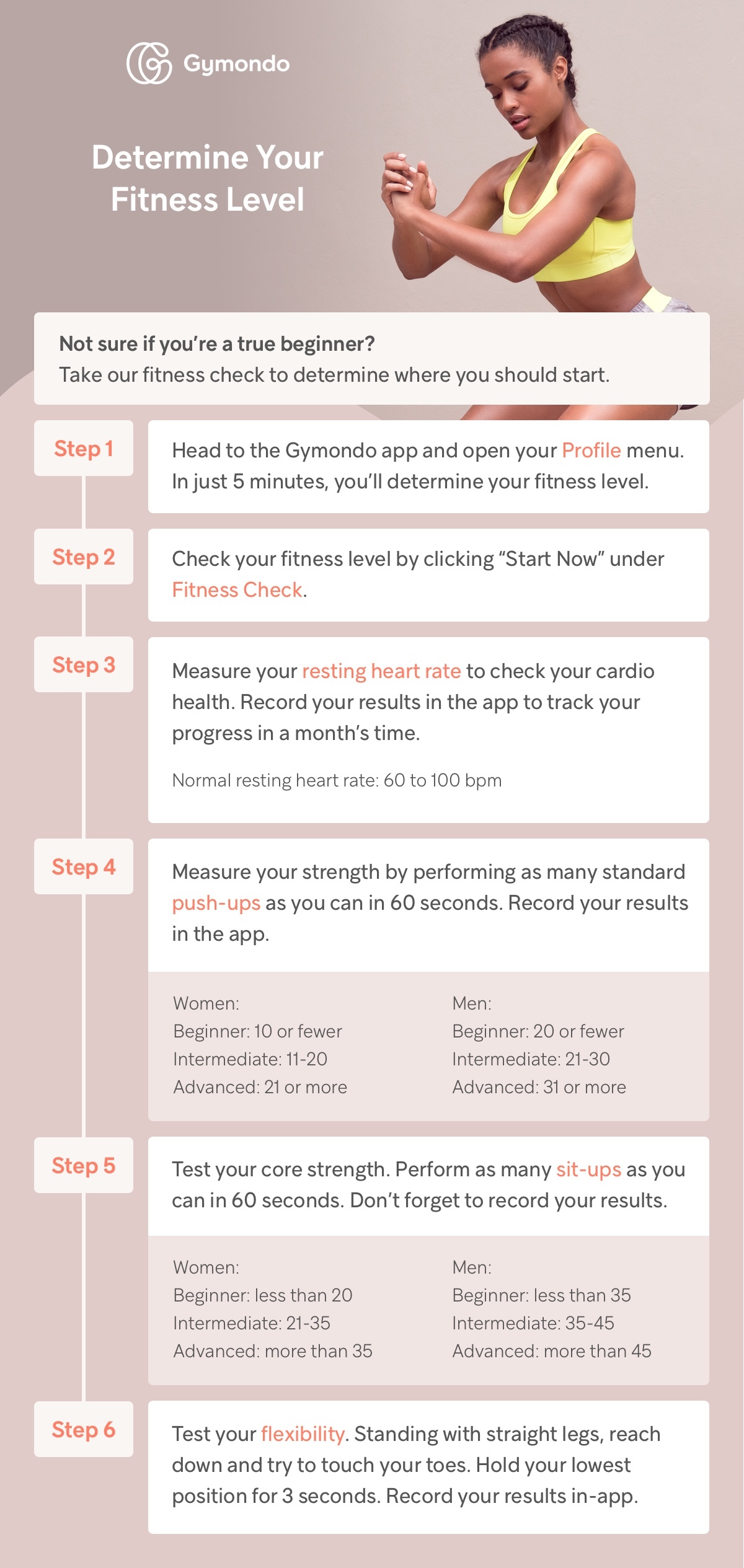 What Program Is Right for You?
There's no one-size-fits-all approach to fitness. You may have scored "beginner" in the push-ups and flexibility test and "intermediate" in sit-ups. This means you'll want to find a full-body beginner program that targets your legs and arms and an intermediate program to hit your core.
In the Gymondo app, we offer programs for all fitness levels and goals. Explore 25+ fitness programs perfect for every shape, size and level. Get started today to reach your goals, achieve results and feel empowered. Our motivating trainers will be with you every step of the way.