[Parts of this article are taken from From Provider to Patient, by Kristy Crowley]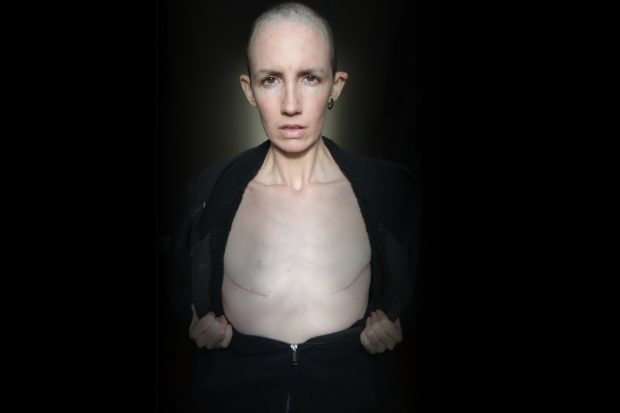 Amber Wright switched from the role of treating patients to becoming one after being diagnosed with Stage IIa breast cancer at the young age of 34. Her family history said it shouldn't be cancer. Her risk factors said it's not cancer. Her age said it can't be cancer. Her gut said it's cancer. She ignored her gut. When her doctor didn't recommend further evaluation, she didn't insist.
Denial became my constant companion.

Amber Wright
Following a one and a half year period in which the signs and symptoms of breast cancer became increasingly more prevalent, on a late Thursday afternoon, Amber's fears were suddenly confirmed. She received a formal biopsy pathology, which was faxed to her office.
What followed was a grueling and painful treatment period, which included a double mastectomy and chemotherapy followed by five years of Zoladex implantation with concurrent Tamoxifen therapy for the next 10 years.
Amber encourages all women to regularly examine their breasts. Here are 5 surprising breast cancer signs and symptoms you should be looking for. Plus, a 5-step breast self-examination guide.
Sign #1: Scaly, Patchy or Inflamed Skin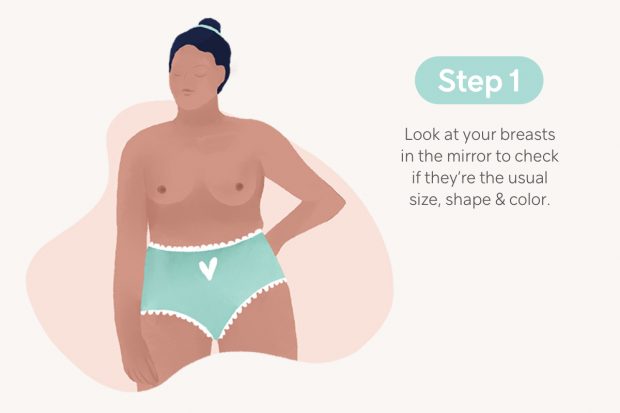 You know your breasts as well as anyone. If you start noticing any changes in their appearance, pay special attention. Scaly, patchy or inflamed skin around your breasts or nipples should be checked out by your doctor immediately. Also report any change in size, shape or color.
Sign #2: Itchy Nipples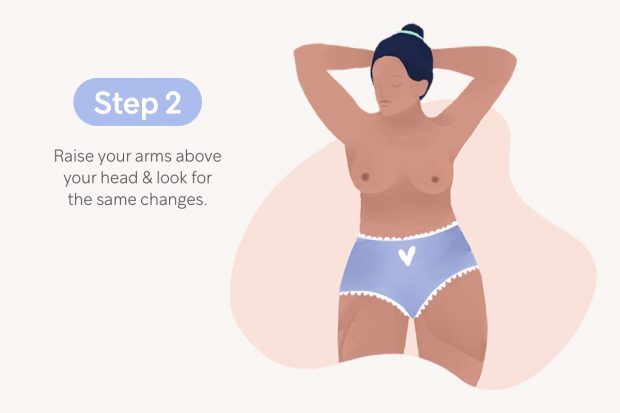 Sometimes, you just need to scratch that itch, especially if you're wearing something abrasive to the skin. But if you notice your nipples are constantly itchy, go for a check-up.
There are so many things that can cause itchy nipples—yeast infections, allergies and irritation from bras and clothing. But a consistent, itchy rash is definitely worth a visit to your doctor.
Sign #3: Leaking Nipples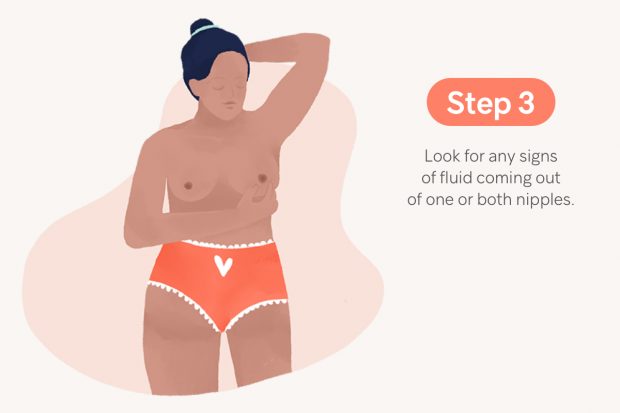 If your nipples are leaking liquid with no baby involved, there's cause for alarm. While it's normal to have some leakage during pregnancy and while breastfeeding, it's uncommon at any other time. If you notice nipple discharge, it's time to get a doctor's evaluation.
Sign #4: Unexplained Weight Loss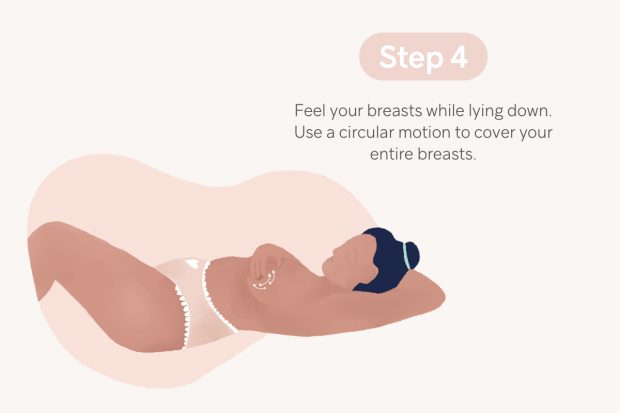 Unexplained weight loss coupled with back and neck pain has led many women to seek medical advice and ultimately get diagnosed with breast cancer.
Unfortunately, breast cancer can spread before it's detected. This may cause symptoms in areas of your body that have nothing to do with your breasts. If you notice any persistent changes—weight loss and/or back and neck pain—make an appointment with your doctor to be on the safe side.
Sign #5: Sore Armpits
Breast tissue extends past your bra cup, traveling along the side of your chest and up into your armpits. You could potentially get breast cancer in the surrounding tissue which may cause the lymph nodes in your armpits to swell.
If you notice pain and swelling or feel a lump in your armpits, it's time for a doctor's visit. Most of the time armpit pain is nothing to worry about but it's better to be safe than sorry.
Test Your Breast: Self-Examination
Breast cancer shows no symptoms in the early stages. Preventative breast examinations may save your life! Use this 5-step guide to do a self-examination of your breasts at home.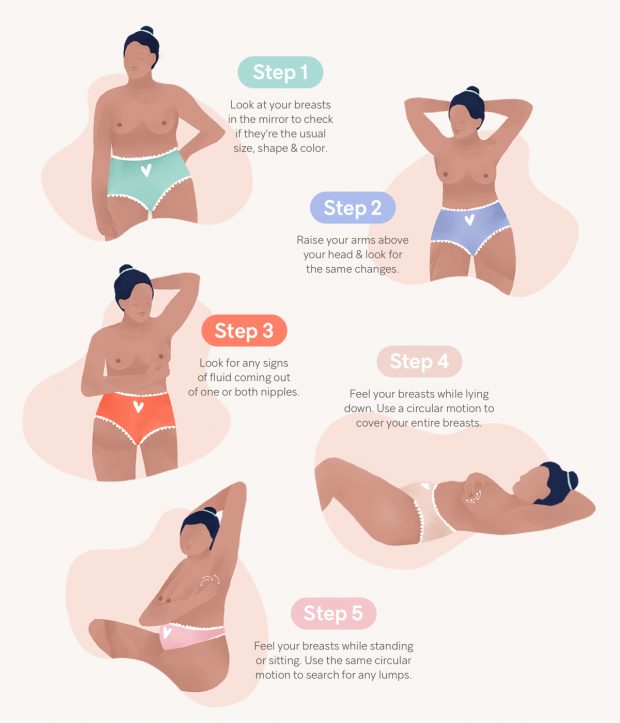 Breast Cancer Prevention
According to the World Health Organization, breast cancer is the most common type of cancer in women. If you're concerned about uncommon pain, sudden weight loss or ongoing rashes around the nipple, it's important to consult your doctor.
The best way to fight breast cancer is early detection. When detected in its earliest stages, breast cancer is usually curable. Consult your doctor and schedule regular mammograms.
---
Move for a greater cause. For every Gymondo purchase, we'll donate 5€ to breast cancer research. For the entire month of October, think pink & save 20% on all fitness memberships.