Successful people have one key thing in common: self-discipline. Are you disciplined but don't have time to exercise? With Gymondo, you will find short and effective workouts to fit into your busy schedule.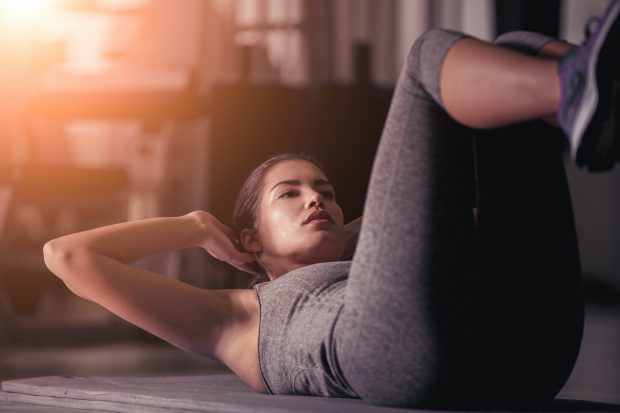 Hollywood star, Jennifer Aniston, swears by a mix of yoga and cardio sessions to stay flexible and fit. Heidi Klum keeps fit with intensive HIIT workouts. Fitness influencer, Sophia Thiel, lost 67 pounds while on a fad diet but quickly gained it back thanks to the yo-yo effect. Since then, she's been disciplined at balancing her strength training with her nutrition plan.
Variety is the Spice of Life
Everyone trains differently, even the stars! What works for some may not work for others. For exercise to be fun and successful, a fitness program should cater to your needs and offer a wide variety of workouts.
Workout on Your Own Terms
You can easily realize your personal fitness goals with Gymondo. Work out effectively at home, whether on a smartphone, smart TV, laptop or tablet. Do your workout when and where you want.
Tailored Fitness Programs
Less than 15 minutes of exercise a day is enough to get in shape and feel happy. In the Gymondo app, choose from over 200 workouts and 1,000+ delicious recipes. In addition, you can tailor your fitness program to your personal goals. Whether you want to lose weight, tone up, build muscle or become more flexible, Gymondo has just the right fitness program for you. Sign up for your personal fitness program at a fraction of the cost of other programs.