Give a person the right shoes and they can conquer the world.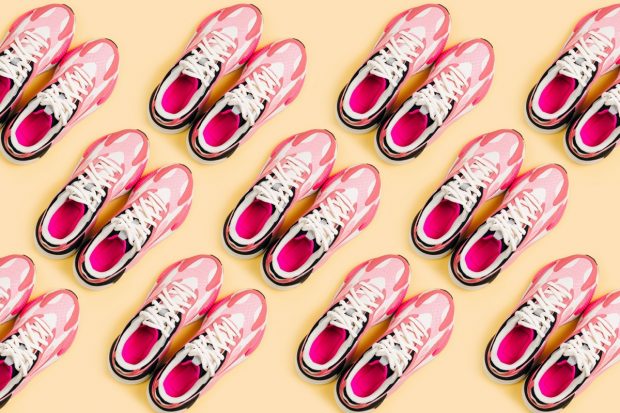 Your workout is only as good as the shoes you're wearing. And when it comes to cross-training, which calls for all kinds of movement in different planes of motion, your footwear is even more important.
If you love mixing things up—HIIT on Mondays, running on Wednesdays and weight training on Fridays—you need a shoe that can handle every move without risk of injury. Here is our list of the 7 Best Cross-Training Shoes for Every Single Workout You Face.
What Is Cross-Training?
Cross-training involves the practice of more than one type of workout to improve your overall fitness. For example, you could mix hiking with strength training or HIIT with running to target muscles in different ways through various modes of training. But to get the most out of your workouts, you'll need the best cross-training shoes.
What Are Cross-Training Shoes?
Cross trainers are multi-purpose shoes that can be used in a variety of workouts or sports activities without buying a separate pair of sneakers for each type of training. Whether you're into running, basketball, CrossFit or strength training, a good pair of cross-trainers is extremely important to support the weight of your body during these strenuous types of workouts.
It's important to note that you should avoid using your running shoes at the gym since they lack the stability and support required for lateral movements and agility drills. Running shoes also lack the outer durability necessary for cross-training. Hence, you'll wear them out quickly.
Best Overall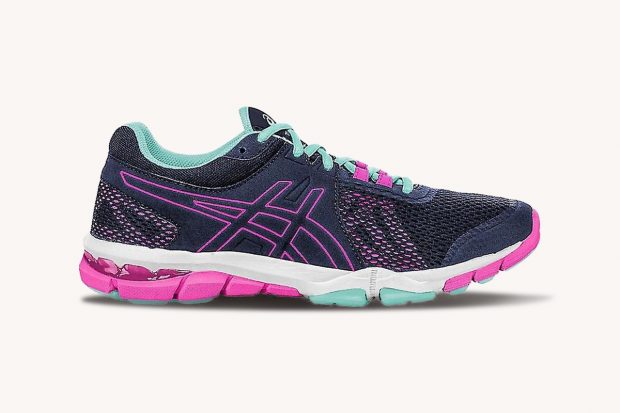 As an owner of four pairs of Asics sneakers, I know first-hand why this shoe is a major hit among serious athletes. With its unique rearfoot GEL cushioning, this shoe delivers maximum durability and plenty of comfort, making it the best overall choice for cross-training without breaking the bank.
Best Value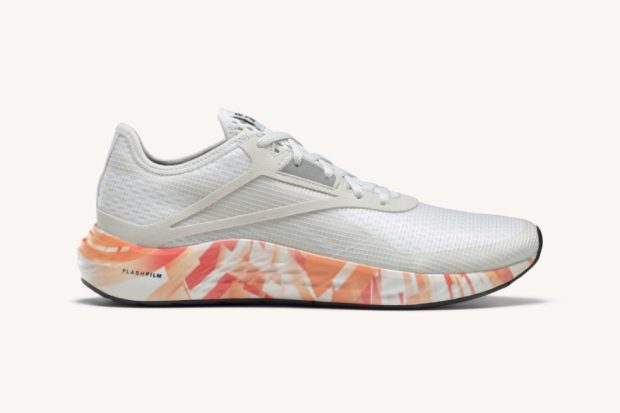 Reebok has some of the best cross-training shoes on the market, and many of them are less than $100, including the Flash 3 Trainer. This shoe was made for intense stop-and-start movements, making it perfect for HIIT, CrossFit and agility training. Made from Reebok's acclaimed Flexweave material, Flash 3 is a durable shoe that offers both comfort and support through every workout.
Best for CrossFit Training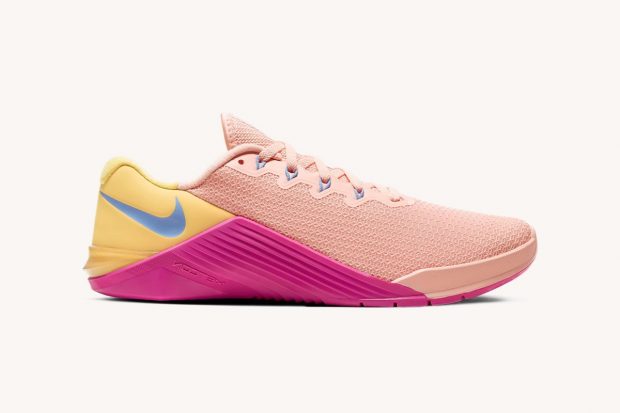 For cross-training, choose a shoe that offers both flexibility and stability to adapt to the different types of movements these workouts require. Nike Metcons are the perfect all-around shoe for working out. They're flexible at the front of the foot, allowing for good movement when running or performing lunges, while offering stability through the heel, which is important for movements like deadlifts and squats.
Best for HIIT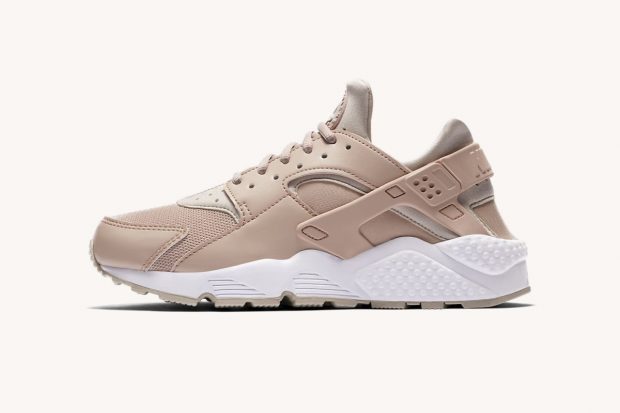 As a Huarache owner, I can attest that these sneakers have an awesome snug fit, which is helpful for HIIT classes. But that's not the only time Huaraches are useful. They pair perfectly with cross-training and plyometrics—things like footwork drills and squat jumps—and look very stylish, too.
Best for Support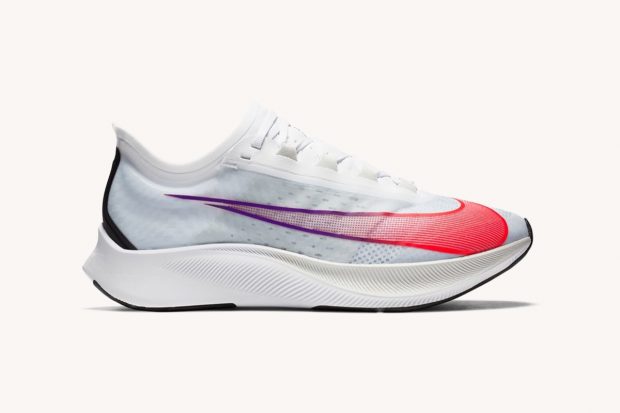 While you may dig the futuristic style, these shoes promise more than just "looking cool." With their carbon-fiber plating within the cushioning, Nike Zoom Fly's will give you cloud-like support when strength training, running, doing HIIT or taking part in CrossFit.
Most Comfortable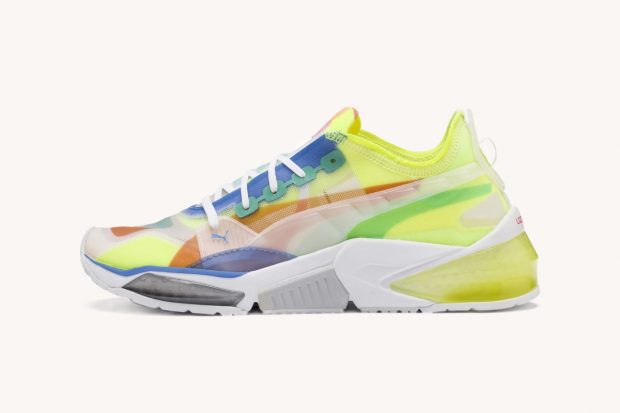 When it comes to shoes for high-impact studio workouts, this one stands out from the crowd! The midsole cushioning targets pressure points for extra comfort and the ergonomic design combines unprecedented cushioning properties and stability. What more could you want in a cross-trainer?
Most Stylish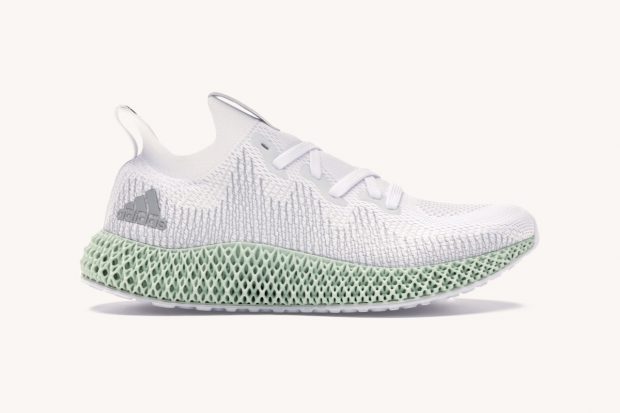 The perfect mix of style and support, these sneakers for Adidas by Stella McCartney provide an ultra-snug fit to keep you moving through HIIT, Zumba, circuit training and more, while remaining injury-free.
---
No matter which cross-training sneakers you purchase, make sure to grab ones with flexible, breathable design that allow you to move comfortably in all directions and tackle fast-paced Gymondo workouts without delay or discomfort.

Did we miss your favorite cross-trainers? Let us know in the comments.