No matter where you're at in your fitness journey, there's no better inspo than other weight loss success stories!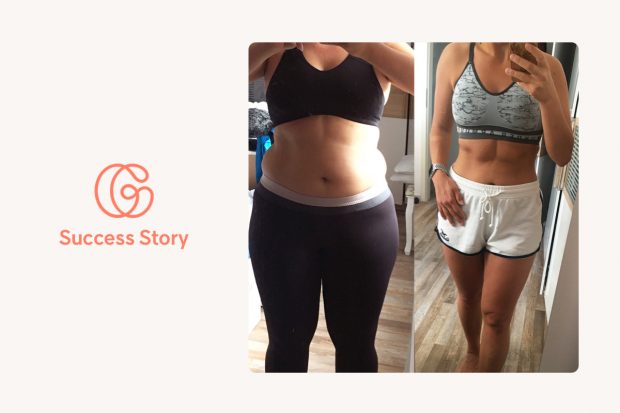 There are a slew of reasons why people want to lose weight. Some want to look better, others want to boost their self-esteem and many want to stop using food as a coping mechanism.
No matter the reason for shedding weight, Carmen's inspiring weight loss success story proves that it's never too late to transform the way you look and feel. Carmen has battled and overcome difficult challenges to achieve her weight loss goals. What does this mean for you? If Carmen can do it, you can do it, too!
Why did you start exercising?
"I had tried so many quick fixes. Exercise was the final attempt at losing weight on my own before undergoing a stomach reduction surgery."
How much weight did you lose?
"I lost 55 pounds in a little over a year."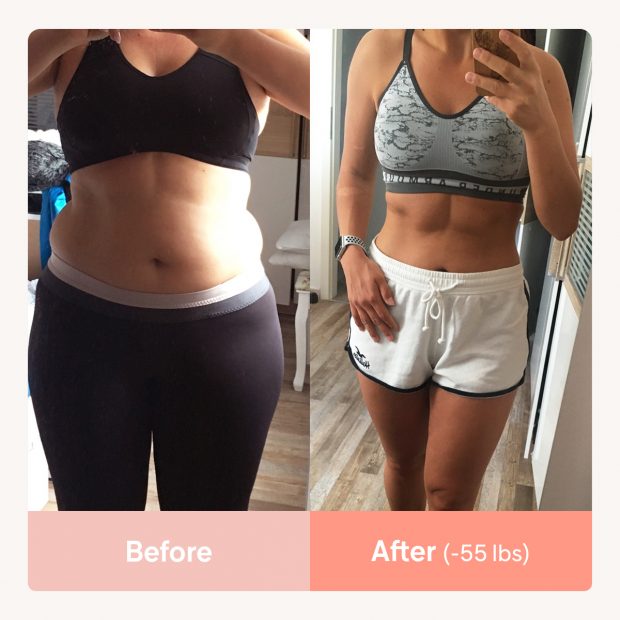 What helped you achieve your weight loss success?
"My biggest help was myself. I made fitness a habit by consistently sticking to a pre-planned routine. Additionally, I prepared my meals in advance and always completed my workouts right after work, before I became distracted with other tasks."
What do you like best about Gymondo?
"Using Gymondo made sticking to a routine much easier. They keep me motivated to come back day after day!"
Which Gymondo programs do you use the most?
"I don't really stick to any fixed programs or workouts but my favorites are HIIT and strength training."
How do you stay motivated during difficult times?
"I've always tried to stay positive and focus on my successes rather than my failures."
What's your proudest achievement?
"I was particularly proud when I went down 4 clothing sizes, from a size 42 to 36."
How has your weight loss success changed your life?
"Fitness has become an integral part of my daily life. Now, I'm fitter, way more active and much happier than ever before. I finally feel good in my skin again!"
Now that you've reached your desired weight, what goals have you set for yourself moving forward?
"The endgame for me is to get rid of my remaining belly fat!"
What advice would you give to others just starting out on their fitness journey?
"If you stay disciplined and stick to a routine, you can lose the weight and achieve your goals in the long run. But it takes time, so don't get discouraged. Stick with it and reap the benefits over time."
Get inspired by more weight loss success stories.
---
Remember: Weight loss doesn't happen just by amping up your cardio and turning down dessert. As Carmen pointed out, losing weight takes time. But you can do it with the help of Gymondo.

Start your free trial with Gymondo today and let us help you reach your weight loss goals. To help you get there, explore 30+ fitness programs, 300+ workouts and 1000+ healthy recipes. See you on the mat!