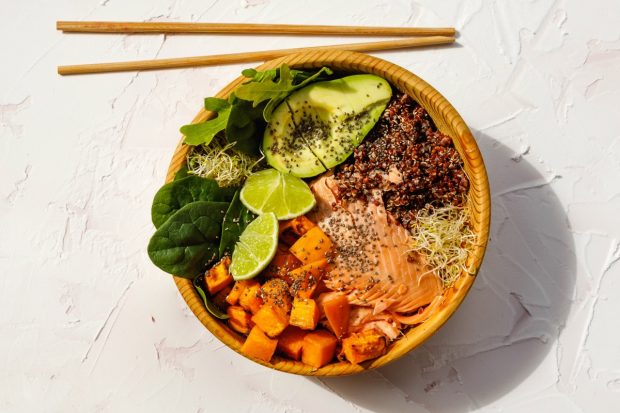 So, you want to gain strength? While exercise is important, it's not the only way to help you build muscle. A nutrition plan chocked full of protein and vitamin-rich foods also helps build strength and increases your body's ability to maintain muscle mass. Here is a list of the top 5 superfoods to boost your strength.
#1 Salmon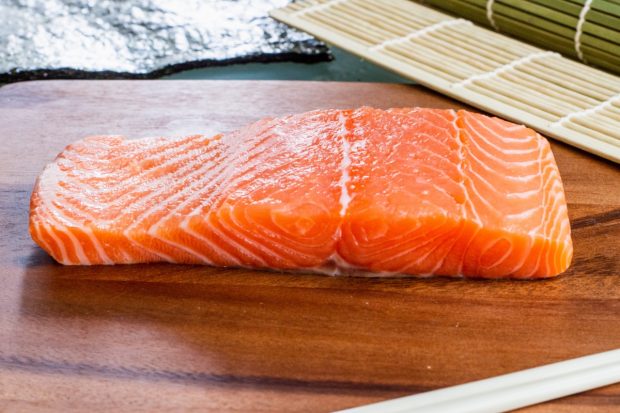 Like beef, salmon contains a high amount of fat. Unlike beef, it contains very small amounts of saturated fat, making it a much healthier choice than red meat. In addition to a high amount of unsaturated fat, salmon is by far the best source of omega-3 fatty acids. Omega 3's are necessary for increased brainpower and a healthy nervous system.
A typical serving of salmon boasts a whopping 17 grams of protein and contains all essential amino acids, which are vital for protein synthesis, tissue repair and nutrient absorption.
So, purchase wild salmon to boost your strength and maintain your muscle mass.
*Saturated fats raise LDLs (bad cholesterol) and lower HDLs (good cholesterol). Unsaturated fats do the exact opposite—raising HDLs and lowering LDLs.
Related: The 7 best ways to turn your body into a fat-burning machine
#2 Quinoa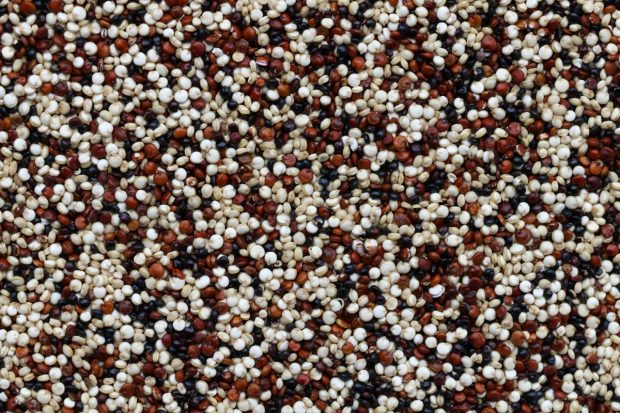 Quinoa is not only super easy to prepare, it's jam-packed with 8 grams of high-quality protein and 5 grams of fiber per serving. What is even more interesting is that quinoa is one of the few plant foods that is a complete protein—it contains all the essential amino acids your body needs. This is vital since the body can't produce essential amino acids naturally.
Fun fact: Quinoa is gluten-free. So, if you're gluten intolerant, quinoa makes a great alternative.
Related: The top 10 superfoods to get lean and toned
#3 Raw Nuts and Seeds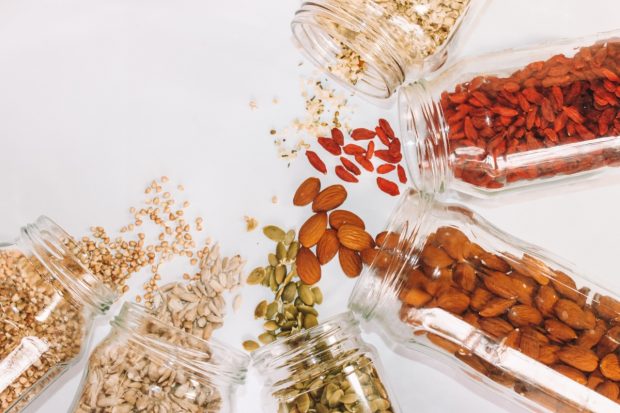 Raw nuts and seeds are energy and protein powerhouses. They contain high levels of good fats—monounsaturated and polyunsaturated fats—plus fiber, high-quality protein and vitamins. To build incredible strength in your body, add a handful of raw almonds, cashews or walnuts, or sprinkle chia or hemp seeds over your oatmeal or in your morning smoothie. This will boost your muscle mass and increase your energy throughout the day. Your workouts will thank you for it!
Related: 7 foods to increase your flexibility
#4 Organic Eggs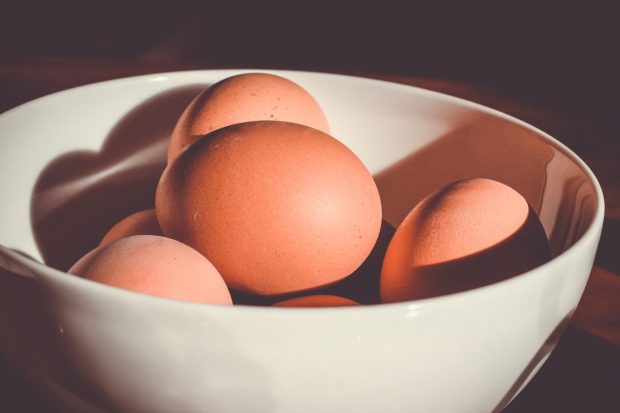 Boost your brain health and gain strength with this budget-friendly, high-quality protein source. One large organic egg contains nearly 7 grams of high-quality protein. For a strength-boosting breakfast, eat one hard-boiled egg with avocado and whole-grain toast. Add a sprinkle of sea salt and freshly cracked pepper to awaken your taste buds.
#5 Spinach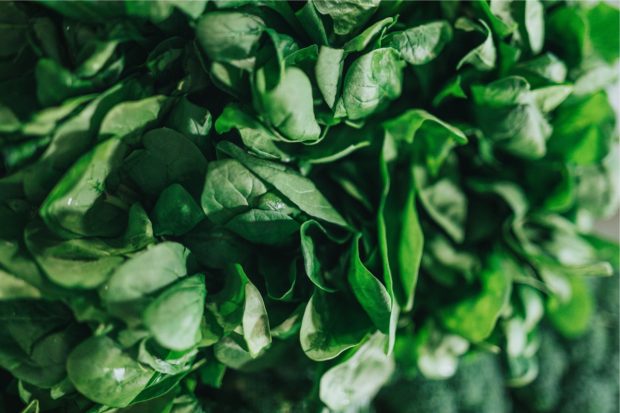 Spinach is not only rich in antioxidants, it contains ingredients that increase muscle strength and size. It's also a great source of glutamine, the amino acid that is vital for muscle growth, immune functionality, gut health and boosting your metabolism. Because spinach contains octacosanol and beta-ecdysterone, it stimulates protein synthesis—the process during which your body uses amino acids to build new muscle.
---
If you're looking for creative recipes to gain strength, head to Gymondo and explore 1000+ foodie-grade recipes with vegan, vegetarian and pescetarian options.