International Women's Day isn't a day just to be celebrated by women. Gender equality isn't only a female issue—it's imperative that men are included too! After all, the majority of leadership positions are held by men. So, the best way to impact change is to include all of us in the equation.
Make a toast to the woman in your life who's always stood by your side. While you don't need a reason or a day to thank her, use today as an excuse to acknowledge how she's positively impacted your life. With these top 5 ways to celebrate the woman in your life this International Women's Day, you're going to make her feel loved and cared for.
Surprise Her With an Empowering Book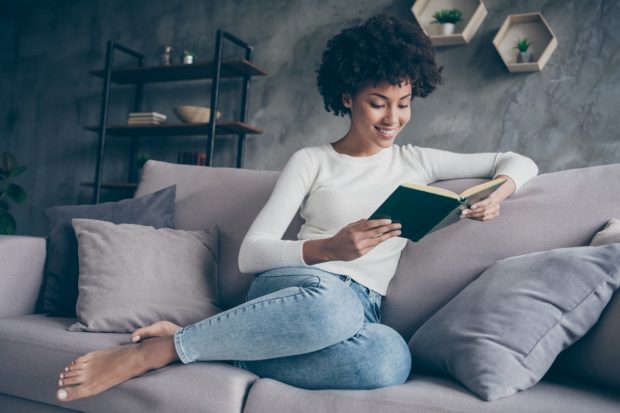 Surprise the most important woman in your life with an empowering book that makes her feel confident and strong. Here are a few all-time favorites: Women Who Run With the Wolves, Untamed, I Know Why the Caged Bird Sings, Girl, Stop Apologizing or #GirlBoss.
Gift Her a Fitness Membership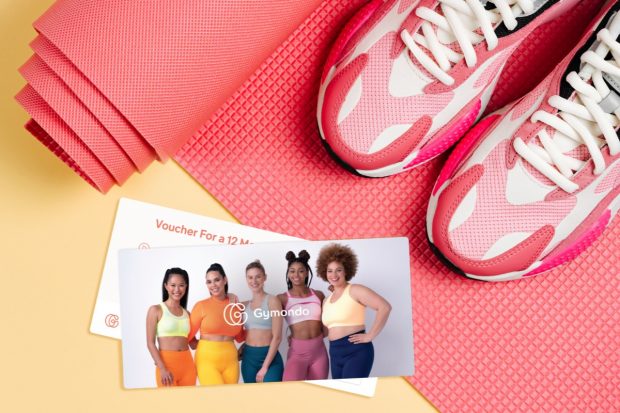 If the woman in your life has been talking about getting back in shape, there's no better time than now to gift her with a fitness membership. After all, health is the greatest gift you can give the one you love. And if she can't find the time to prioritize her health, it's you who should make her realize how important it is.
Related: Top 5 Ways to Get Fit and Feel Happy this International Women's Day
Make Her Wish Come True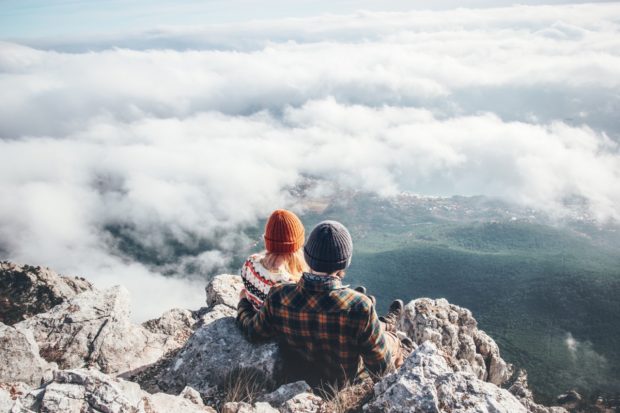 The woman in your life may have a bucket list of things she's yet to check off. Utilize this day to fulfill one of her wishes. Whether it's skydiving, bungee jumping or taking a dance class, make it happen!
Prepare a Special Dinner for Her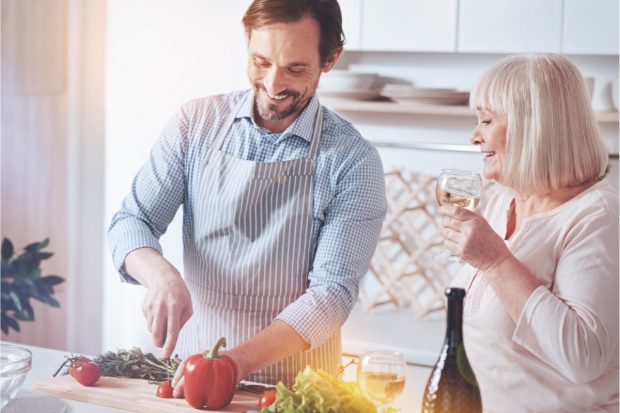 The best way to her heart is through food. Nothing shows love more than a home-cooked meal. Prepare her favorite dish and serve it to her in the right setting—find your best cutlery and dishware, set a beautiful table and create the perfect ambiance. If you're not sure where to start, explore over 1000 recipe ideas in the Gymondo app.
Write Her a Letter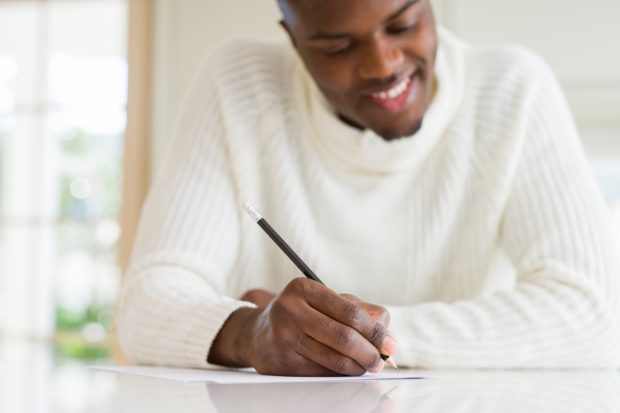 Who doesn't like to receive a letter of appreciation? If you struggle to express your gratitude face-to-face, why not put pen to paper? Pick up a pen and express the admiration and gratitude you feel toward the special woman in your life. No matter how clumsy you are with words, she's going to love the effort. And I'm willing to bet, she'll keep it as a remembrance for years to come, revisiting it anytime she needs a bit of encouragement.
Takeaway
As we celebrate International Women's Day, give a big shout-out to all the women who've made a difference in your life, personally and professionally. Individual actions make an enormous impact. Take the time to tell them they matter and surprise them with these gestures of love and kindness.
Do you have any special ideas for celebrating the special woman in your life? Let us know by leaving a comment.
---
Show the woman in your life just how much you care by gifting her a Gymondo fitness membership. She'll get full access to 30+ home fitness programs, 300+ workouts and 1000+ recipes.